WE ARE OPEN
iPhone, Mac & iPad repairs,support & sales.
We are offering a collect drop service.
It's FREE within a 10km radius of either store.
No need to leave your home!

 BALLITO

33c Lifestyle Centre • 032 586 0033
ballito@icomputing.co.za

DURBAN

204 Florida Road • 031 303 7488
admin@icomputing.co.za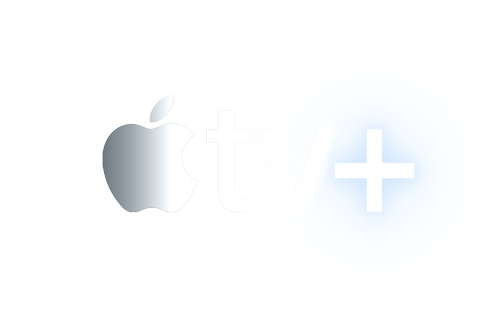 IS HERE!
A new streaming service featuring original films and shows.
Exclusively on the Apple TV app.
With every purchase of a New Apple Product*, you get 12 months of original shows and movies for FREE!

*iPhone, iPad, iPod Touch, Apple TV or Mac
Now every screen is a TV screen!
Ts & Cs Apply.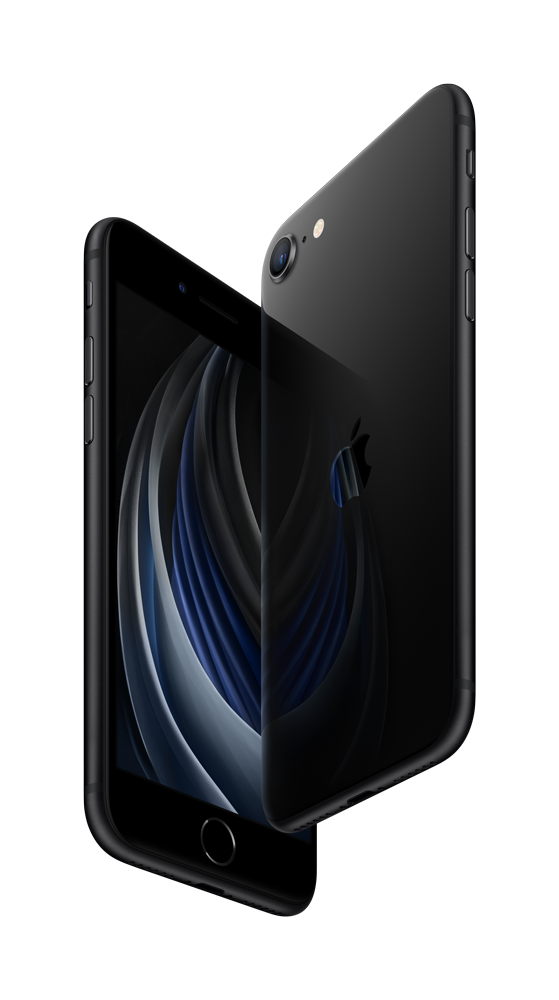 iPhone SE packs our most powerful chip into our most popular size at our most affordable price. It's just what you've been waiting for.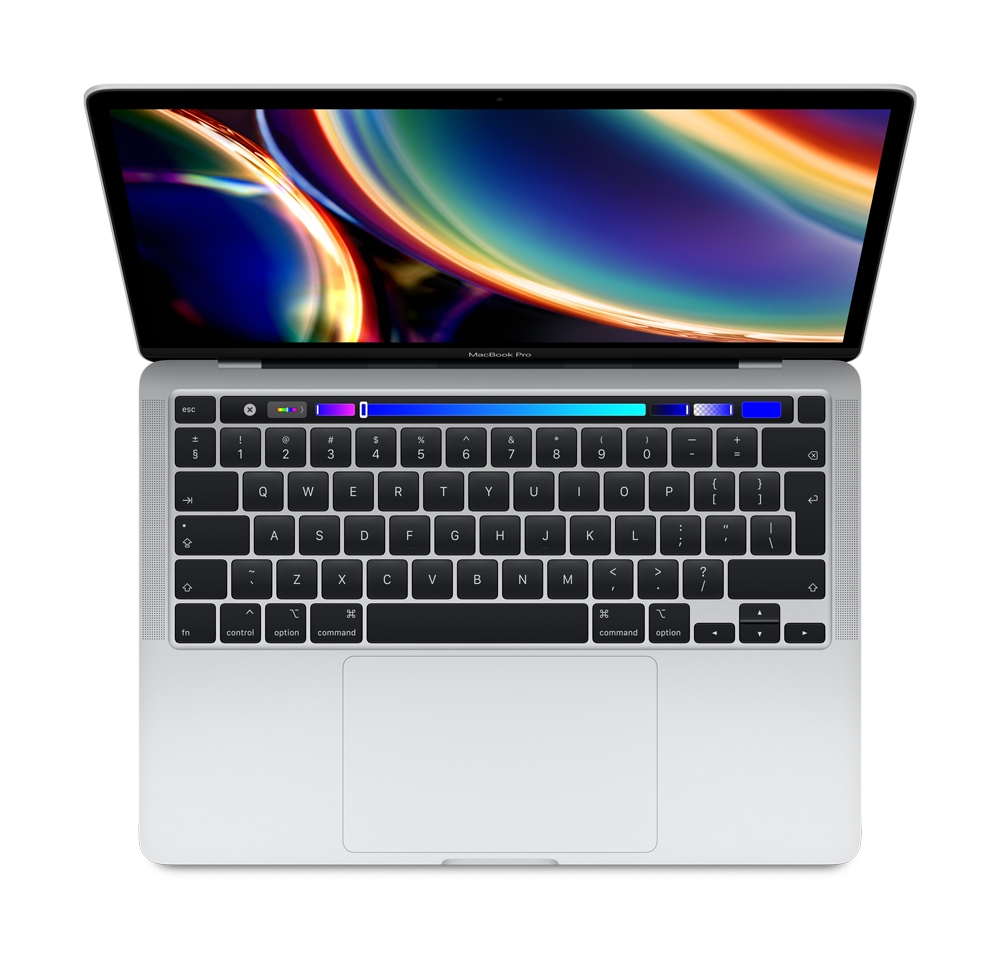 MacBook Pro elevates the notebook to a whole new level of performance and portability. Wherever your ideas take you, you'll get there faster than ever with high‑performance processors and memory, advanced graphics, blazing‑fast storage, and more — all in a compact 3-pound package.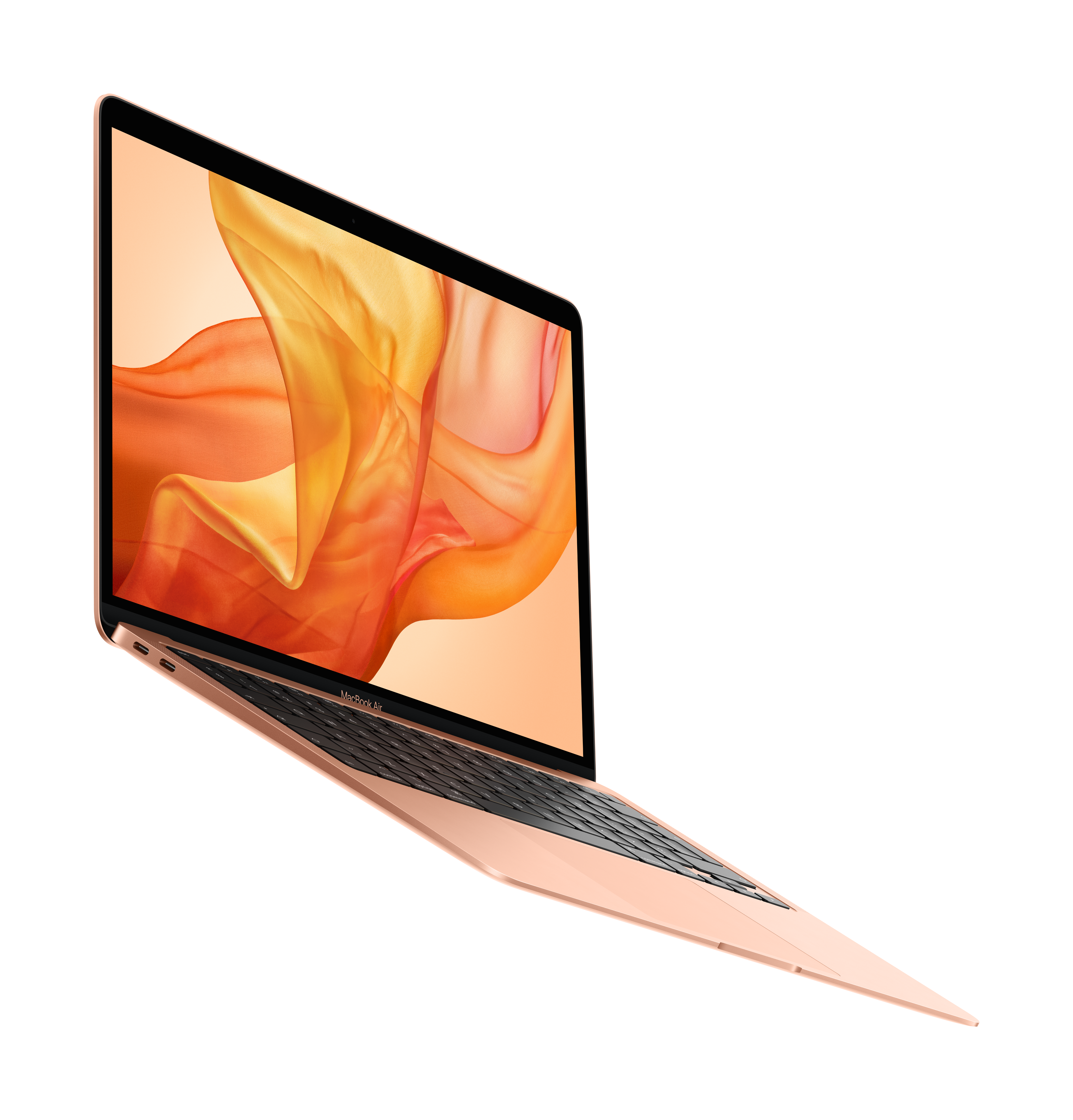 The incredibly thin and light MacBook Air is now more powerful than ever. It features a brilliant Retina display, new Magic Keyboard, Touch ID, processors with up to twice the performance, faster graphics, and double the storage capacity.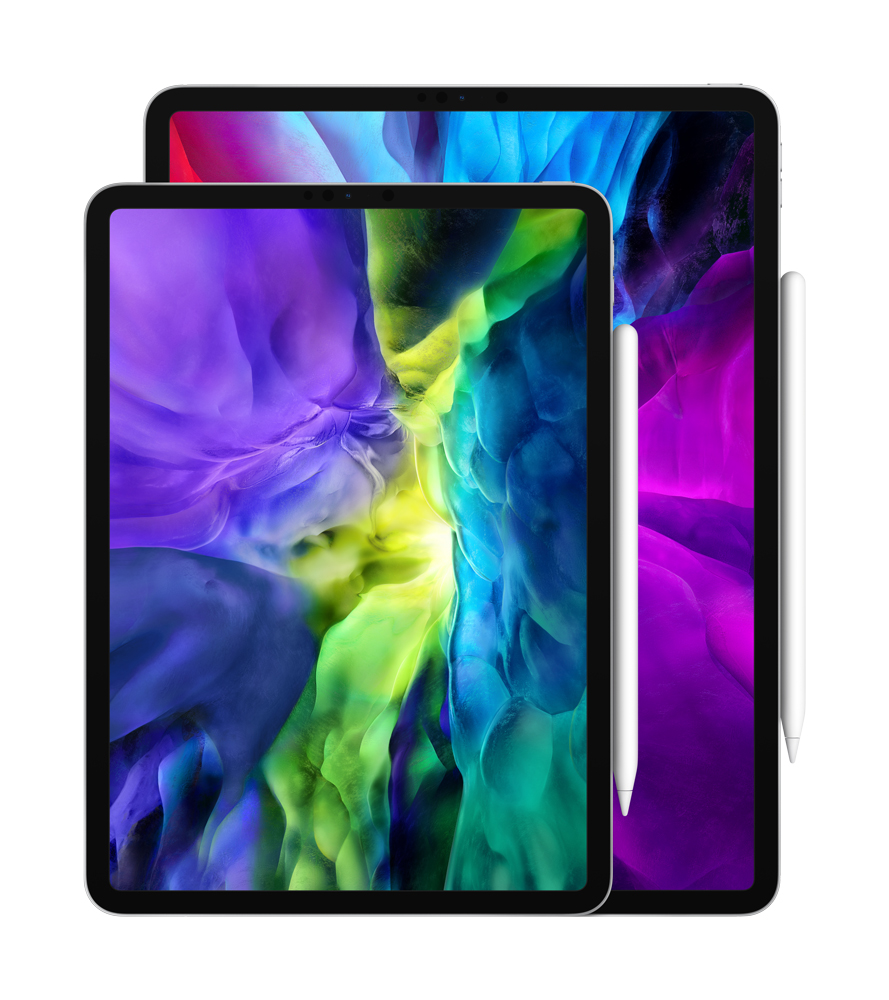 It's a magical piece of glass.
It's so fast most PC laptops can't catch up.
It has pro cameras that can transform reality.
And you can use it with touch, pencil, keyboard, and now trackpad.
It's the new iPad Pro.
iComputing Solutions (ICS) is an approved Apple Authorized Reseller & Preferred Service Provider for South Africa.
As one of only two authorised Apple Resellers in the entire KZN Province, as well as displaying momentous success in a service and support capacity, ICS' achievements have strongly established a highly respected presence within the South African Apple Market.
Adobe Authorised Reseller
The Reseller Program is designed for resellers who focus primarily on software licensing sales to commercial, government, and education customers.
Apple Authorised Reseller
Apple Resellers live and breathe everything Apple. They can help you choose your next Mac, iPad or iPod, give you impartial advice on every aspect of your purchase and provide Apple-certified training.
Archicad Reseller
ARCHICAD is the leading Building Information Modeling (BIM) software application used by architects, designers, engineers and builders to professionally design, document and collaborate on building projects.
Independant Software Vendor (ISV)
Accurip Software, Mobi POS, Adobe Autorised Reseller, Archicad Authorised Resellers, Extensis Suitcase and QuarkXpress Resellers, MicroSoft Resellers, VectorWorks Resellers.
Independant Hardware Vendor (IHV)
Ubiquity Resellers, Epson Resellers, Mikrotik Resellers, Promise and OXC Resellers, Lacie and G-Tech Resellers, DJI Resellers, Wacom Resellers, LifeSmart Resellers (IoT) Home Automation.
Florida
Monday – Friday: 8am – 5pm
Saturday: 8am – 1pm
Sunday and Public Holidays: Closed
Ballito
Monday – Saturday: 9am – 6pm
Sunday and Public Holidays: 9am – 5pm